We recognize that all of our patients are unique and deserve to receive orthodontic care that reflects their individual needs. Our experienced and talented team is committed to working with you and your family to create a comfortable, stress-free, and rewarding orthodontic experience every time you visit our practice.
We are pleased to welcome you and your family, and we look forward to working with you.
---
---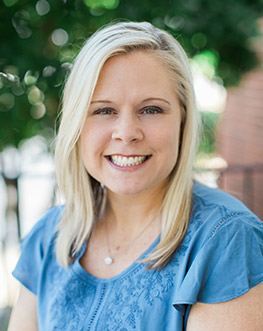 Elaine
Appointment Coordinator
I enjoy working with a great group of people, all of us focused on keeping our patients smiling during treatment! I work at our front desk, where I welcome and check in our patients, schedule future visits, and answer the phones. It's amazing to watch patients change, from visit to visit, as they see their new smile appear!
I enjoy traveling and spending time with my family, especially my two beautiful children.
---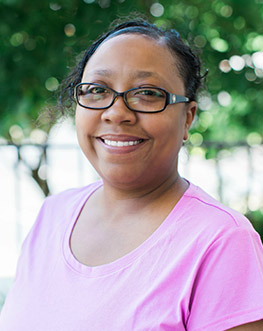 Hadiya
Orthodontic Lab Technician
I like working on our patients, helping each on their way to a great smile. It's fun to get to know people during treatment and see how their new smile changes everything about their lives! This is an incredible practice, where everyone works hard to achieve great smiles. I assist Dr. Powell with different orthodontic procedures and maintain our clinical inventory.
Two of my favorite things in the world: I love animals and I love to cook!
---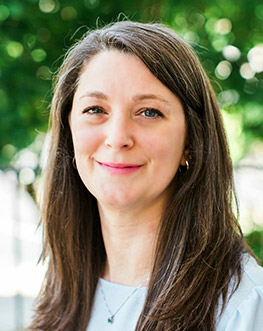 Kimberli
Insurance Coordinator
I like helping our patients and parents understand and get the most from their insurance benefits. I'm the main contact for patient insurance questions and I track and file all insurance-related information. I also assist at the front desk when needed. We have a wonderful team here that feels like a second family; my coworkers and our patients and their families!
I spend my free hours with loved ones. I am married and have two amazing kids and two fur babies.
---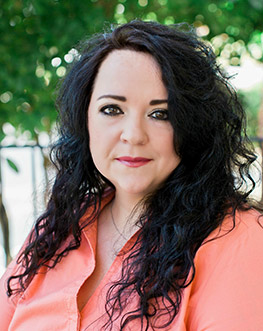 Kristie
Business Manager
I enjoy meeting the families of our patients and working with our staff to make differences in their lives. I oversee all financial matters and handle advertising and public relations for the practice. I also take care of administrative duties, supervise the front desk operations and staff, handle software issues, and am the point of contact for school-business partnerships. It's rewarding to work for a doctor who is second-to-none and with a team that goes above and beyond to help our patients!
I'm married and have three adult sons and lots of fur babies. I love the outdoors, especially the Great Smoky Mountains. I love to travel and go on adventures with my Harley Davidson motorcycle, too. I am also a proud supporter of the University of Alabama football team…Roll Tide Roll!
---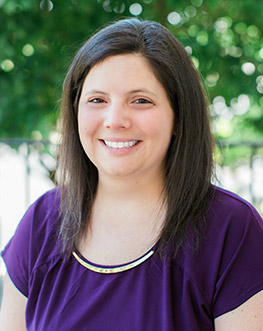 Nichole
Appointment Coordinator
I enjoy getting to know our patients and parents and seeing the big, beautiful smiles when people are finished with treatment! My coworkers feel like my family and that's reflected in how we care about each other and our patients and their families. I work at the front desk where I answer phone calls, schedule appointments, and greet and check in patients as they arrive.
During my down time, I love fishing with my husband Kyle and being with my beautiful daughter, Olivia.
---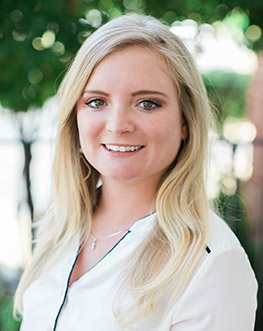 Raven
Orthodontic Records Assistant
I like watching each person's changes as they go through their treatment. I meet people when they start, taking their initial records, and then I document their progress, seeing how they become happier and more confident as their smile changes. I also handle clinical duties when needed. We have a wonderful family atmosphere at this office, all of us united in our goal to provide the best orthodontic experience!
I enjoy walking my dog and kayaking during my free hours.
---
---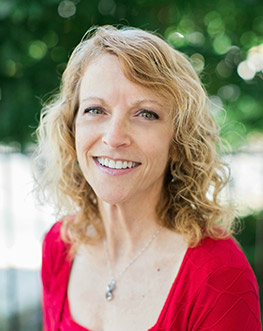 Susan
Treatment Coordinator
I like meeting new people and enjoy the interaction I have with our patients. It's fulfilling to help them with treatment and build real relationships with each person while they're seeing us. I assist Dr. Powell with initial exams and explain treatment options. I also educate patients and parents on the proper care of braces and importance of oral hygiene, serve as the main contact for patients prior to starting treatment, and coordinate appointments for patients with other offices. We have a brilliant boss and team who provide excellent care in a friendly, compassionate, and encouraging environment!
I am married and have five grown daughters, four kids-in-law, and two dogs. I love being outdoors, whether I'm working in the yard and gardening or going kayaking, walking, bike riding, or running, and – most of all – playing with my grandson. I also love my church, Mosaic UMC, and doing mission work in our community.
---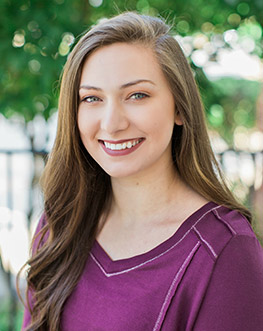 Taylor
Orthodontic Assistant
I truly like making people happy! Giving someone a smile they love, and being part of their life during treatment, is a wonderful experience. This office is really a family: we're all team players and we keep our patients smiling at every visit. I assist Dr. Powell as he creates amazing smiles, helping with different orthodontic procedures while talking with our patient.
I love to be outdoors, I love to travel, and I love my Doberman, Danny.